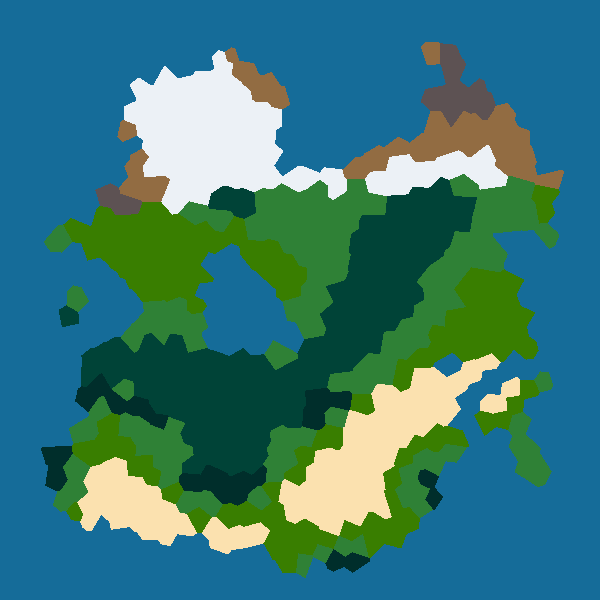 In this first devlog about Vagabond, I am going to talk about the map generation algorithm I have started to design. Indeed, in Vagabond all the maps will be procedurally generated.
Firstly, I will list some of the constraints that will influcence the design of the map generation pipeline:
It must be fast as I do not want the player to wait for too long during map generation.
It must not be totally random as Vagabond is a RPG, the world must be coherent.
It must generate the entire map at once as different part of the world will interact.
It must return a data structure easy to manipulate to be able to add more elements later such as rivers, cities, roads, dungeons, etc.