Hi!
Today I will tackle a problem I faced when I wanted to distribute the alpha version of Simulopolis two weeks ago: distributing a C++ binary on different Linux distributions.
So, two weeks ago, I was happy as I had a version of Simulopolis which ran smoothly on my laptop. And I thought it was time to share it with people to have some feedback. Very naively, I took the binary and the assets, put them on a new folder and uploaded the whole thing on itch.io.
Then, I sent a message to my big brother telling him that he can try my game. He downloaded the game and when he tried to run the game, he obtained this error message:
./Simulopolis: error while loading shared libraries: libboost_serialization.so.1.65.1: cannot open shared object file: No such file or directory

Uhh, this was not expected!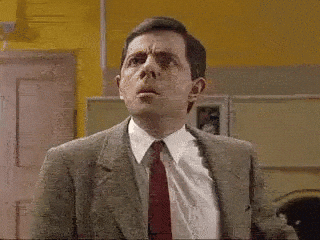 We read the error message, it tells that a dependency I use to build the game is missing on my brother's system. So he tried to install Boost Serialization, SFML and TinyXML the three libraries I use in Simulopolis. But that did not solve the problem because the program is looking for a specific version of the dependency (here the version 1.65.1 of Boost serialization). And as he was on a different Linux distribution, Fedora, than me, Ubuntu, it was not the same version of Boost Serialization that was available in its package manager.
Tags: cpp linux simulopolis